I'm doing an 8-week boot camp at a local gym. I don't know if I would actually call it a gym. When I think of a gym I think of tons of machines and everyone doing their own thing. This is more like a small group that does an intense 30-45min circuit workout. We all encourage each other and plow through these intense sets. I love it.
So when I work out, I want to look cute. But by cute I don't mean slutty. There is a difference. I'm not an oversize t-shirt and sweatpants girl. Nor am I in my booty shorts and sports bra. There is a happy medium ladies. Plus I got two new pairs of NB kicks this week, so I needed to show you both 🙂


1/ lululemon movement jacket 2/ CAbi reversible tank 3/ CAbi tech pants 4/ NB classics CW442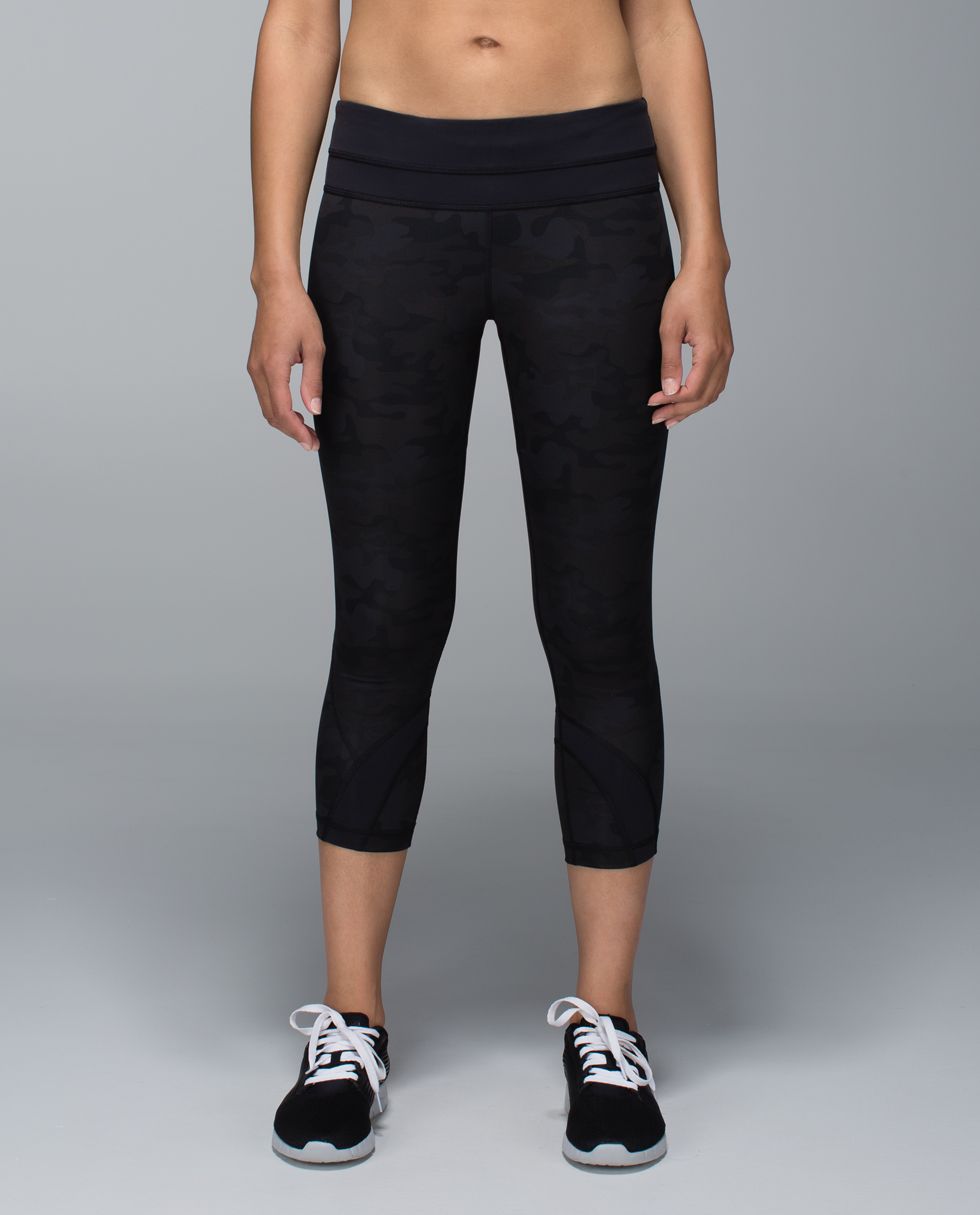 1/ Bon Lemon tee limited  2/ lululemon camo crop's (old, similar) 3/ NB classics WL501 High Roller
And because I have to go to a day job and unfortunately can't hang out in my workout clothes all day, this is what I threw on today.
1/ CAbi confetti sweater 2/ CAbi Ricky leggings (old, similar) 3/ Bon Lemon necklace 4/ Frye Regina wedge boot 5/ Michael Kors Microstud Hamilton Tote (40% off!)
What do you like to WERK out in?

Linked up with: TuckerUP, Because Shanna Said So, The Pleated Poppy & J Petite